Skip to Content
Authentic Hospitality
in Downtown Clemson
Now taking reservations for NCSU weekend
The Shepherd Hotel is Open!
Experience downtown Clemson, walk to campus and engage with our incredible team. Reservations for the NCSU weekend are now being taken.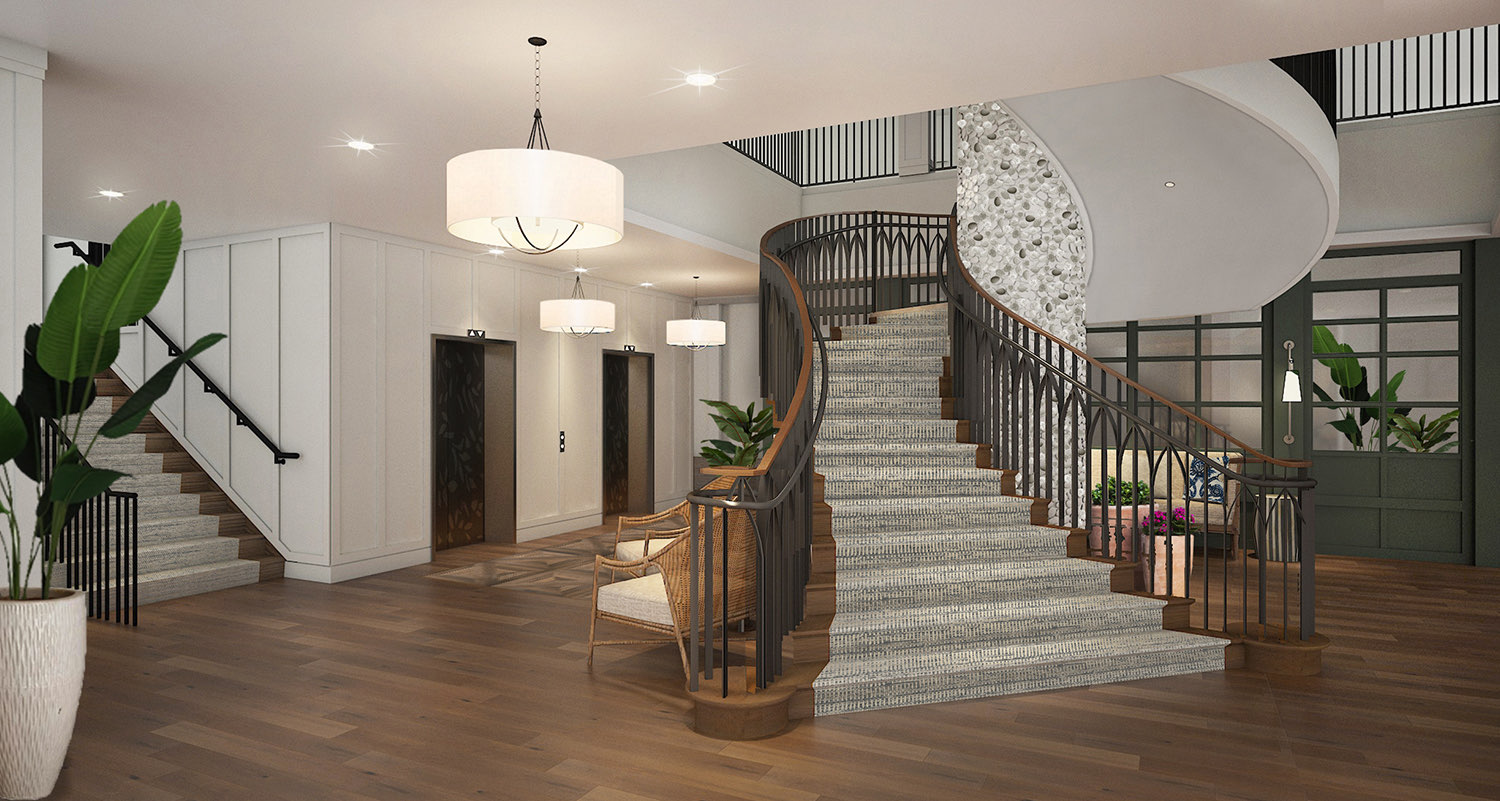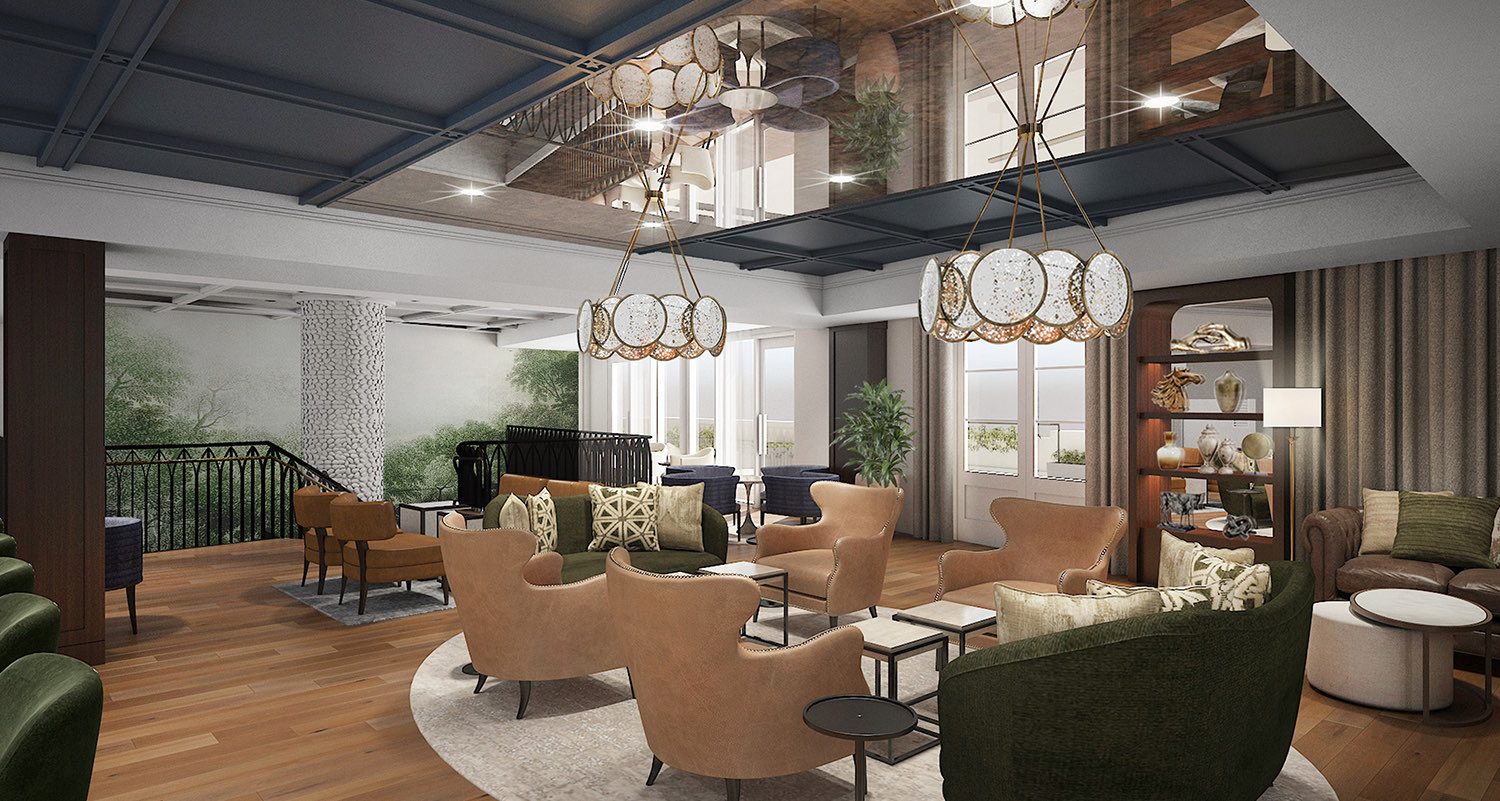 Hotel in Clemson, SC
Where Southern Hospitality Meets Clemson Family
Welcome to a warm boutique experience in the heart of downtown Clemson. At The Shepherd Hotel, every room is curated for comfort, every event features a backdrop of spectacular views, and every guest is invited to experience the heartfelt hospitality of our team.

"A shepherd's number one job is to serve and we want to serve guests, our team and the community." - Dabo Swinney, Clemson University Head Football Coach and Shepherd Hotels Partner
Approachable Luxury
Crafted to celebrate the feeling of coming home, our sophisticated guest rooms offer curated amenities, custom furnishings, and original art at our hotel in Clemson, SC
Our Rooms
Clemson Experiences
Clemson Experiences
Anchored in downtown Clemson within walking distance to shopping, restaurants, churches and the University, other activities like boating, hiking and other Upstate adventures are a short drive away.
Explore Clemson
Our Sponsors
Our Sponsors
Our hotel is grateful to have partnerships with esteemed sponsors like Mitsubishi Electric Trane, Vicrosoft mattresses, Moen bathroom products, and Samsung electronics.
learn more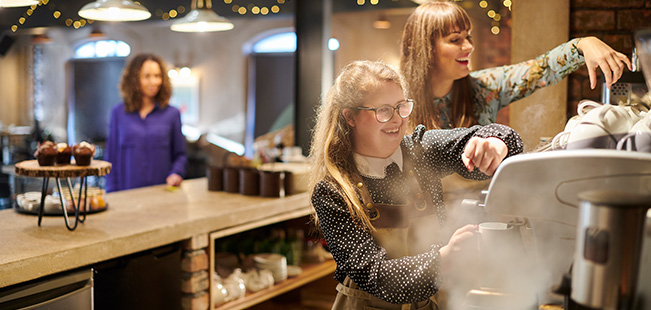 Photo Gallery
Photo Gallery
Get a closer look at our one-of-a-kind downtown Clemson hotel and destination, where cozy ambiance and eclectic design meet a warm and welcoming atmosphere.
learn more
A Spirited Team
Our purpose is to create a hotel atmosphere where guests and locals feel like family. In celebration of Clemson's joyful spirit, we empower students of the ClemsonLIFE program to pursue their dream jobs in hospitality. The result is a unique workforce, fueled by kindness, that puts a smile on everyone's face.
Our Purpose